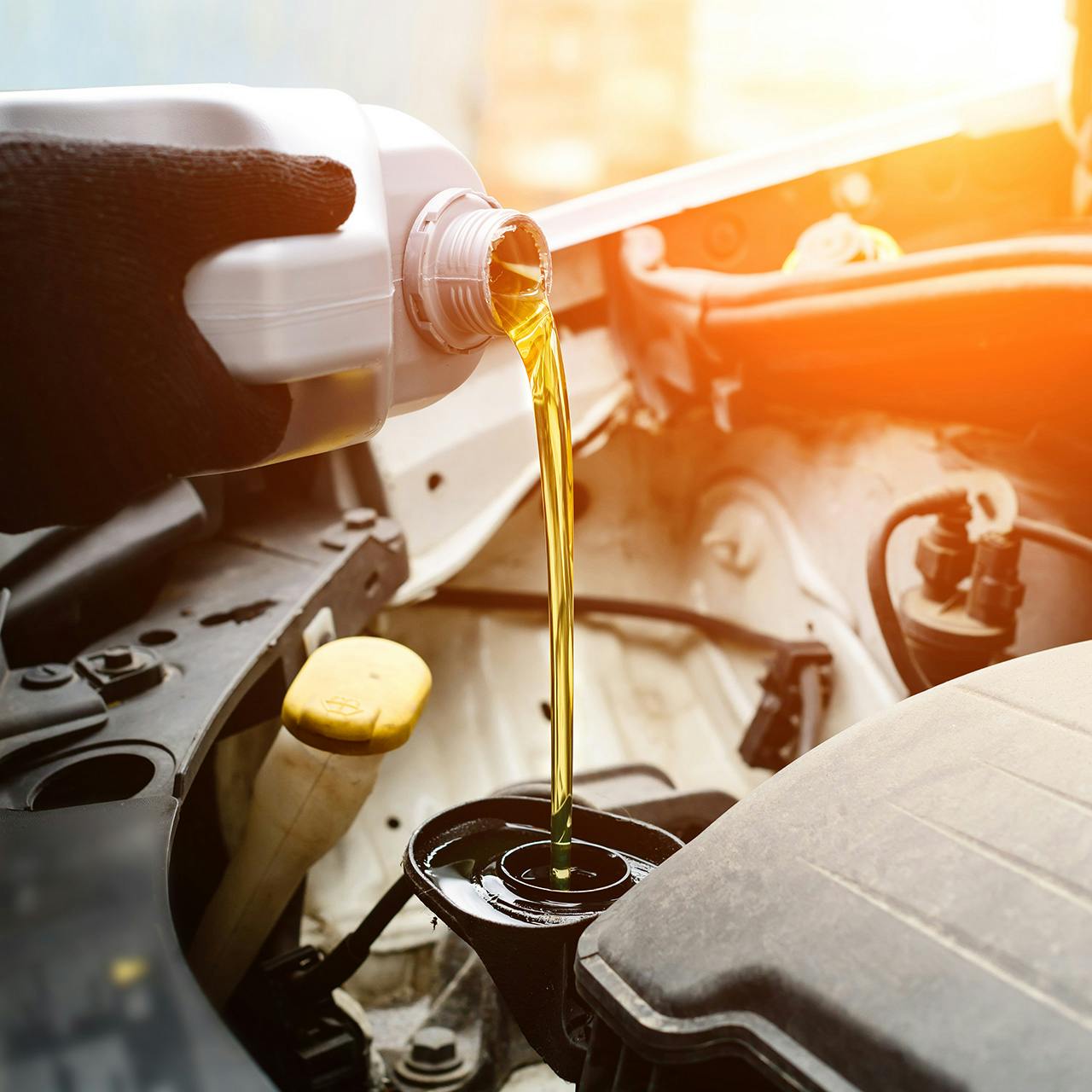 Toyota Oil Change FAQ
It's no secret that a Toyota oil change is an important part of your vehicle's care. However, not every driver understands what that entails or why it's important. We're diving into all the details at St. Cloud Toyota.
What Does Engine Oil Do?
Oil helps your engine move freely. Without it, the moving parts would create lots of friction, which would wear down your engine and it could overheat. Oil also enhances your vehicle's performance and can even reduce fuel consumption.
How Often Do I Need an Oil Change?
On average, Toyota vehicles need oil changes every 5,000 to 7,500 miles. However, that depends on your mileage, your driving habits, the type of oil you use, and more. Your owner's manual will give you specific guidelines for your vehicle.
What is the Difference Between Conventional and Synthetic Oil?
Conventional oil is the most common oil type, mainly because it's the most affordable. Synthetic oil, on the other hand, is a man-made lubricant, which is typically recommended for luxury and performance vehicles. While it does cost more to use synthetic oil, it won't need to be replaced as often.
Do I Have to Get Oil Changes Completed at the Dealership?
Naturally, you can change your own oil, although there are advantages to visiting our service center. Our technicians are trained to care for Toyota vehicles, so you won't just get the maintenance you need, they can also spot any potential issues. Plus, we only utilize genuine Toyota parts, so you can ensure your vehicle's integrity will always stay intact.
Visit Our Toyota Service Center for an Oil Change Today
We pride ourselves on quick and convenient service at St. Cloud Toyota. Plus, we'll ensure your vehicle gets the care, and proper oil, it requires. Stop in for an oil change today!
Back to Parent Page