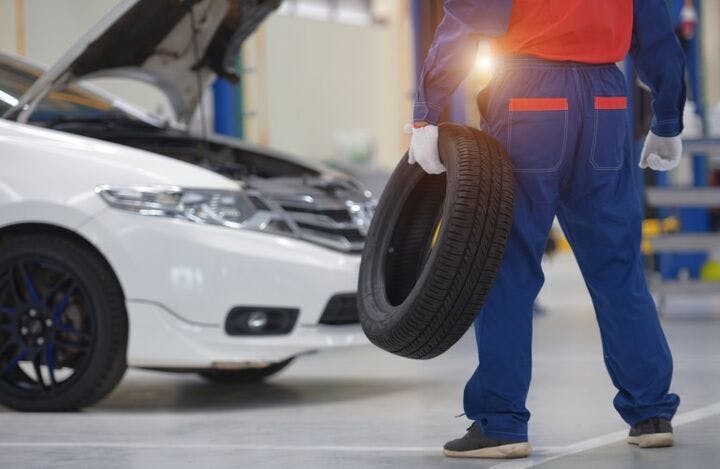 What Causes Bad Toyota Wheel Alignment?
When it comes to maintaining your Toyota wheel alignment and keeping your vehicle safe, look no further than St. Cloud Toyota. We're the team you can trust for information on typical vehicle service and repair needs, and we'll get your car back out on the road and running right after damage or an accident. Here's a closer look at common causes for bad wheel alignment.
Hitting Potholes or Curbs
One of the most common reasons your wheels can go out of alignment is rough roads or driving conditions. When your vehicle goes over a pothole or hits a curb from one side, it can disrupt the alignment and cause your car to pull or shake. You also want to watch for debris on the road, which can damage the alignment if driven over.
A Damaged Suspension
There are many different parts and systems in a vehicle suspension, and your vehicle suspension works in tandem with your alignment system. If any part of the suspension system, like the shocks or struts, becomes damaged, it can also affect the condition of your alignment.
Modifications and Customizations
Here at St. Cloud Toyota, you'll find many exciting parts and accessories. But customizing your vehicle with lifts or other modifications can affect the alignment. If you notice that your steering wheel is moving when you drive or that your ride is bumpy right after installing a lift kit, it may need to be adjusted or removed.
With routine service and care, you can keep your Toyota vehicle running at the top of its game for a long time. And St. Cloud Toyota is here to help. Learn more about wheel alignment care and get the service information and care you deserve at our dealership today.
Back to Parent Page