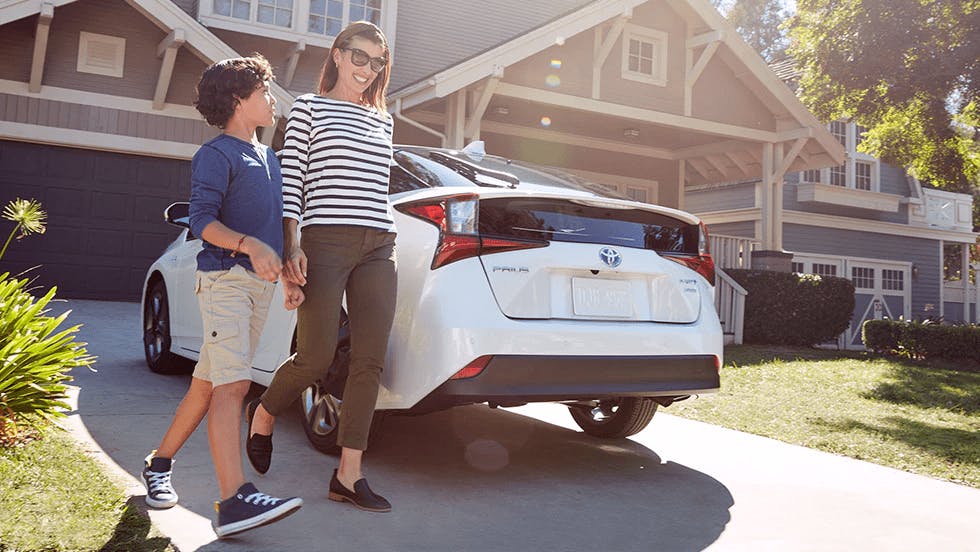 Why Buy a Pre-Owned Car?
Buying a pre-owned car is a great way to find a nice value and feel confident in a car's performance. At St. Cloud Toyota, we offer Toyota certified pre-owned vehicles as well a selection of other makes and models. As a Waite Park Toyota dealership, we have a large selection for drivers, no matter your automobile needs. These cars have been well taken care of, many with low mileage. If you are planning for your next car, check out our section of pre-owned cars and trucks.
Advantages of Buying a Used Car
Quality is something you'll find at St. Cloud Toyota, in both our new and used car selection. The advantages of buying a used car include the most important element of affordability. Just because a car has had a previous owner doesn't mean it's still not capable of performing well for many more years. Should you decide to trade in your current car on a used model, that's even more money back in your pocket. As most any Toyota owner can tell you, these cars are built to keep going and running well for the long-term.
Our Pre-Owned Inventory
We offer Toyota certified pre-owned vehicles, so you won't have to worry about their condition. Find deals on the Toyota Camry, Toyota RAV4, and Toyota Highlander. You'll be able to see that the certified pre-owned cars have been carefully inspected inside and out to ensure we only give this label to those vehicles the meet all the requirements. We've got a large selection of all three of these models that are only a few years old and are in excellent condition. It will feel just like a new car, only better because it will cost less.
Search our Toyota cars inventory where you'll be able to search by type of vehicle but also budget. And, we offer numerous deals for used cars under $10,000.
When you find something that interests you, rely on our professional, knowledgeable staff to work with you on finding a great pre-owned vehicle.
Stop by a Toyota dealership near me, located in South Waite Park, MN, to see what's in stock. With new trade-ins happening daily, we add new pre-owned inventory all the time. Visit us online or in-person to find your next pre-owned vehicle.
Back to Parent Page